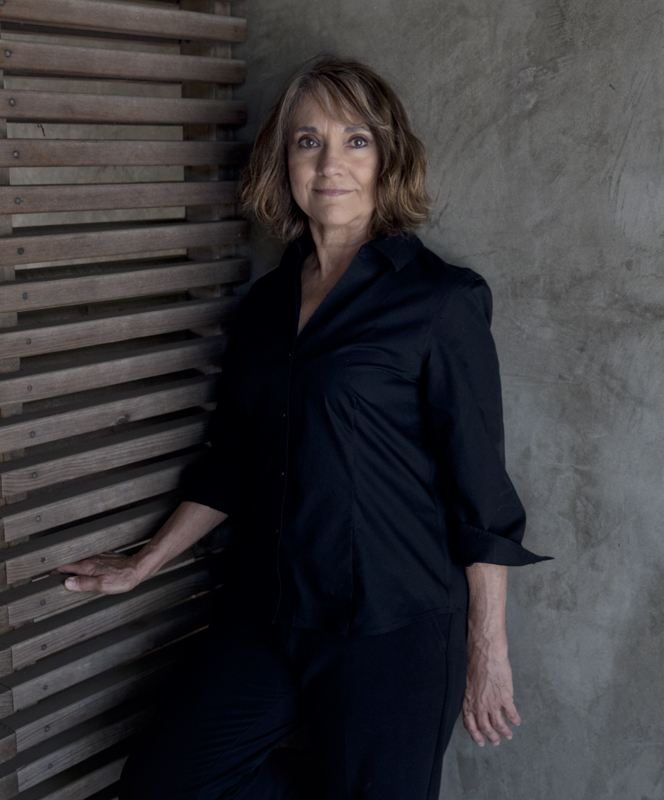 Brenda Vicars Guest Post
My co-worker, Anita, read a pre-release copy of POLARITY IN MOTION, and the next day when our paths crossed in the office, she pulled me aside and lowered her voice to a whisper. "I think I know someone like Polarity's mother…" She paused, took a breath, and with worry in her eyes said, "…someone who has borderline personality disorder."
This reaction has happened several times since the book came out. If you google "celebrities who have borderline personality disorder" or BPD, you'll find some people that might surprise you. I won't list names here because I don't want to fuel media-generated diagnoses. But I do want to make the point that our world is full of BPDs, and a puzzling thing about them is they are charming, brilliant, good-hearted, and charismatic—most of the time! But, for no discernible reason, they can turn on the people closest to them. I love the title of one of the books I read while researching: I HATE YOU DON'T LEAVE ME, by Jerald J Kreisman, MD and Hal Straus. I think that title is a perfect six-word summary of the BPD nightmare.
So why does my main character, Polarity, have a BPD mother? Because YA literature should honor teens by representing the span of complexities that their lives entail. And for every adult BPD victim who is a parent, there will eventually be a young adult child dealing, often in silence, with the balancing act required to navigate the torment that twists the lives of BPDs and their families.
I've always been in awe of kids who face horrible adversities and figure out a way to work through them. How do they do it? What makes them different? Those are the questions I wanted Polarity to answer in POLARITY IN MOTION as she tries to save her fledgling romance with Ethan and solve the mystery behind her nude picture on the Internet.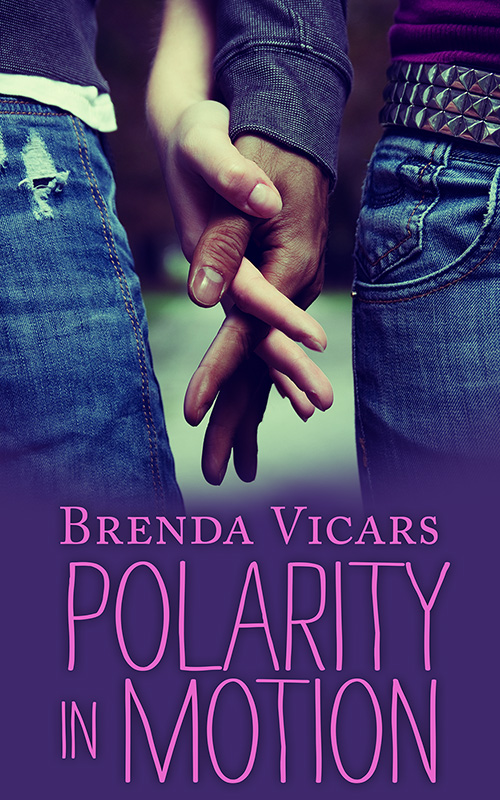 REVIEW
Where to find it: Amazon | Barnes & Noble | iBooks
Genre: Young Adult
Review: Polarity in Motion touches on a number of heavy topics such as the dangers of the internet, borderline personality disorder and race.
If one those topics doesn't reel you in, another will. Brenda Vicars debut novel seamlessly blends all of these into one book. Though the driving force of the novel is Polarity, a 15-year-old whose naked picture ends up online. She has no idea how it happened, especially since she had never taken a picture like that before, and barely anyone believes her.
Polarity is ripped apart from her already fragile family and put into protective custody. The pain and loneliness she felt was etched into and readers won't soon forget the emotions that poured forth.
One of the most powerful scenes in the book involved Polarity and her mother who suffer from borderline personality disorder. Her mother screamed terrible things that would crumble most teens. Borderline personality disorder is not a disease that I am familiar with, but Vicars description of what it does to the person affected and those around them is haunting. Polarity in most circumstances, including the one where her mother told her terrible things, showed maturity beyond what most 15 year olds would have, but it didn't feel out of place.
There was so much depth to the characters with layers that peeled away to reveal more interesting characters. Polarity in Motion was an impressive novel.
Rating: ***** 5 Stars