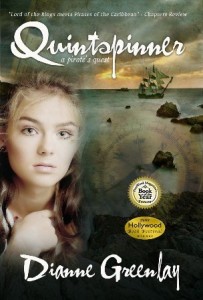 With self-publishing as a real option for authors, there are companies and people looking to take advantage of writers. They charge ridiculous amounts of money for editing, cover design, formatting, etc., but make the offer could look enticing.
But it isn't always the case.
Author Solutions has been one of the companies that has been labeled with a big no-no. Many authors felt they did not get what they paid for and some are even suing the company.
Don't take my word for it. I have never dealt with Author Solutions, but there are many who have and are telling their story. eNovels Authors at Works has one such tale from Dianne Greenlay. Take a look at what she has to say about it here.
There was my book on Amazon, the world could see it! I had no input on the pricing, but so what? An ebook by an unknown author would sell at $14.99, wouldn't it? Nope. Sales were miniscule. Worse, I discovered typos and mistakes in all editions.
Every other month a rep from iUniverse contacted me with an upsell speech and a push for further services. I usually declined. My angst increased with each passing month due to a mere trickle of sales. Eventually, embarrassed about the typos, I paid for two extra rounds of revisions. I berated myself for having missed so many typos when I proofed the books and for simply not having been careful enough.