I love book lights for my e-reader. When I first purchased a Nook – many, many years ago – a book light was an essential accessory. The light focused on just the Nook and didn't blast a bright light around me before going to sleep.
Since I love reading at night before heading to bed, this was perfect.
It's also great for those late-night writing sessions – for those of you who keep a notepad and pen beside the bed. Instead of turning all the lights on and waking up others in the house, you could use a book light to write down quick ideas. It also helps with not having to have a bright light in your face and then not getting back to sleep for a couple of hours.
Here are a few inexpensive book lights to check out: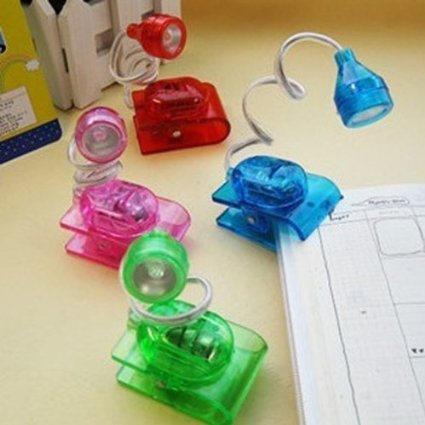 These portable, bendable lights
 are some of the most affordable you are going to find on the market. They are just $2.29 (with free shipping) from Amazon.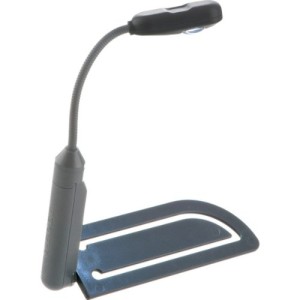 This light is just $4.99 right now
, while it is normally $19.99. It's a much bigger light, which can be used while sitting at a desk, pouring over some or while you're deep into a writing session.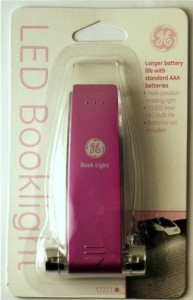 For those who love the color pink, here's a neat little portable light from GE
 for just $5.50.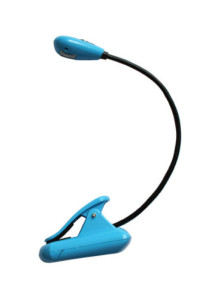 EBay is another great site to find book lights such as the blue gooseneck one pictured above. It's $6.99 with free shipping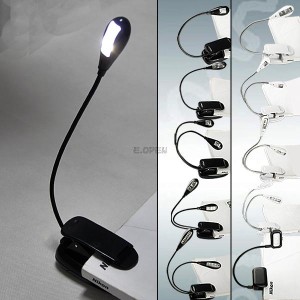 There is also this listing that allows you to pick from multiple styles. It's about $3.50 shipped.